The 22nd Annual Memorial Walk & Run has gone virtual! It is extremely important to us that each of our families gets to walk in memory of their loved ones, but due to the Covid-19 pandemic, this cannot happen in-person. The health of our staff, families and friends are of the utmost importance.
We need your commitment! Our team of clinicians are working around the clock to provide the very best in end of life care. Every dollar raised will go directly to help ensure that we can continue to support our patients and families during this difficult time.
We want to thank all of those who continue to hold onto hope and support our mission to provide the very best compassionate care for our patients, their families and the community. Thank you for your dedication to Old Colony Hospice.
When: June 5th, 6th or 7th...you choose
Where: Location of your choice - any distance
How: Walk/run alone or with members of your immediate household. Walk on the treadmill,
in your neighborhood or around your backyard! Wherever you walk/run, make sure you
follow the proper social distancing protocols to keep yourself, your family and your community safe.
Start a virtual team and fundraise! We know you can't get together and walk/run with your friends and family, but you can still show your team spirit! Start a "socially distant" virtual team with your family and friends in memory of your loved ones. Now more than ever, we need your commitment. 100% of all funds raised go directly to our specialized patient care programs.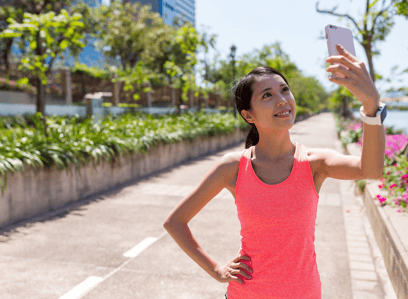 We want to see you! While walking or running, take a picture or video of your walk/run. Make a sign (or click here to download a walk sign or a run sign), carry a picture of your loved one, or send best wishes to our caregivers.
Email your photos or videos by Monday, June 10th to: Philanthropy@oldcolonyhospice.com or text us at 508-570-6403. We will be creating a video with all the pictures and videos we receive! Also, don't forget to post on social media using #walkingforoch or #runningforoch
To Register click here!

For Sponsorship Information click here!