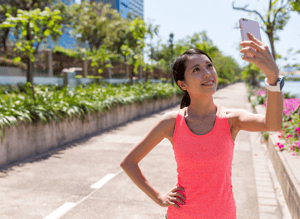 2020 Memorial Walk - We've Gone Virtual!
It is extremely important to us that families get to walk in memory of their loved ones and that we have the opportunity celebrate the work of all of our caregivers. However, due to the Covid-19 pandemic, this could not happen in-person this year. The health of our staff, families and friends are of the utmost importance. This year, participants walked or ran from June 5th - 7th at any location of their choice. We are beyond grateful to every single person who participated and/or donated to support our mission. Thank you!
Click here to view the 2020 Memorial Walk video!