Palliative Care Consultation Service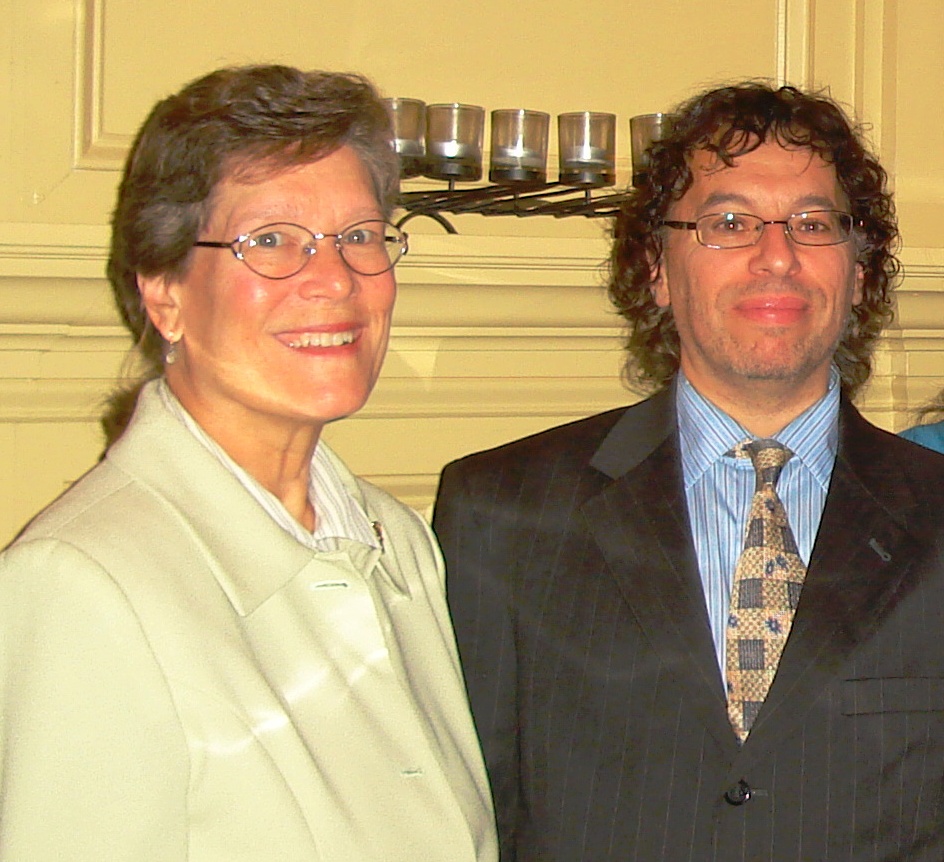 For many people the diagnosis of a serious illness does not require the comprehensive services of hospice. For others the qualifications for hospice limit access to these services. Assistance with complex symptom management or support during times of difficult decision making may be still be available from specialized consultation with our Palliative Care experts. And unlike hospice, palliative care nursing and consultation is not limited to those in the final stages of their disease.
In partnership with several community hospitals including Signature Healthcare Brockton Hospital, Milton Hospital, and New England Sinai Hospital, the palliative care nursing and consultation services of Old Colony Hospice continue to provide expert pain and symptom management and support for patients dealing with the complex issues often associated with serious illness. The program also provides opportunities for patients and their families to discuss their personal health goals and receive support in coping with complex medical issues.
With the start of our new Comfort Pathways program we are making these services available to the wider community. If you or a loved one are in one of our collaborating facilities, one of the many Nursing Homes we serve, or at home receiving services from a local Visiting Nurse Agency, you may be able to receive services of our palliative care nursing and consultation team.
The goals of our service are:
To work together with you, your family, and other healthcare providers - including your primary care provider, visiting nurse, neurologist, oncologist, and others.
To develop a plan that enhances quality of life, optimizes function, relieves symptoms, and supports informed decision-making regarding your care.
To create a collaborative, holistic plan addressing management of symptoms including pain, nausea, anxiety, depression, weight loss, shortness of breath, constipation and others related to the illness or its treatment.
To provide an opportunity to talk to someone about complex and sometimes frightening treatment decisions such as starting a feeding tube, starting or continuing dialysis, making decisions regarding resuscitation, treatment focused solely on comfort, or the transition to hospice services.
For more information contact the Palliative Care Consultation Service today.
Palliative Care Brochure