Compassionate Volunteers...The Gift of Presence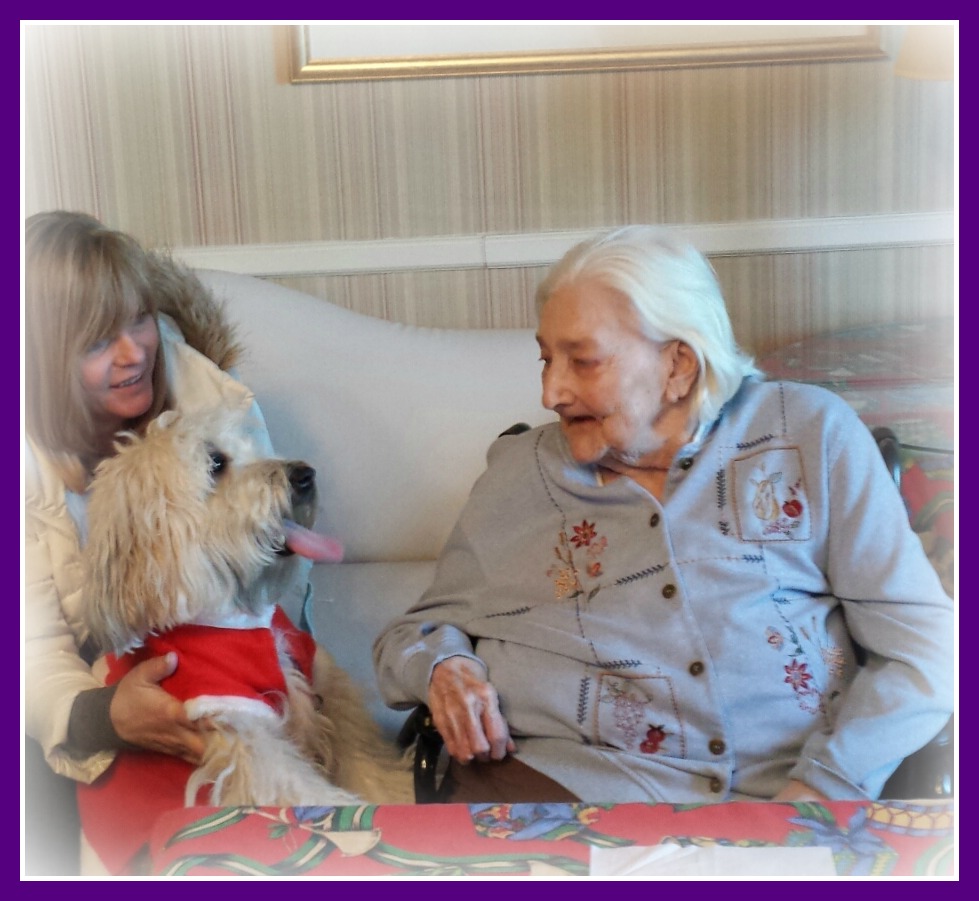 Patient Care Volunteers are the heart of Old Colony Hospice. Our non-profit organization relies heavily on special individuals to help staff deliver programs and services to patients, family members, and the community. Volunteers truly play an integral role on our team, by providing day to day compassionate support to patients and families.
Visits may include specific tasks such as reading to patients, playing cards, helping with correspondence or running errands. Sometimes simply sitting and watching a movie, holding a hand or being a caring presence in the room is all that is needed.
Our Patient Care Volunteers specialize in:
- Patient and Family Support at the end of life - spending quality social and recreational time with patients, or help with simple care giving tasks, or maintain supportive contact with the family

- Offering respite care to provide caregivers a needed break
Other specialized Services:
- Massage Therapy

- Pet Therapy

- Music Therapy

- Reiki

- Vigil and Rosary

- Veteran Volunteer Program - Available for our patients who served in the armed forces

- Bereavement Volunteers - Making grief support calls to families
Volunteers complete a comprehensive training program (which is offered several times throughout the year) that includes information about hospice as well as listening skills, grief and loss, the medical aspects of end-of-life, and other ways to communicate with patients. Hospice volunteers are faced with situations that require a calm caring presence and we believe our training helps develop these skills. Volunteers can choose which part of our large geographical area they would like to concentrate on and are offered flexible choices in scheduling.
The Gift of Time: Becoming an Old Colony Hospice Volunteer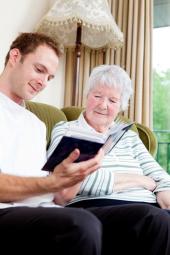 Do you enjoy helping others? Do you have a few extra hours that you would like to spend doing something worthwhile and valuable? If so, we have a valued place for you! We are looking for compassionate and reliable volunteers who wish to spend quality and social time with patients.
If you are interested, click here to view our Volunteer Opportunities Page!