Testimonials from Patient Families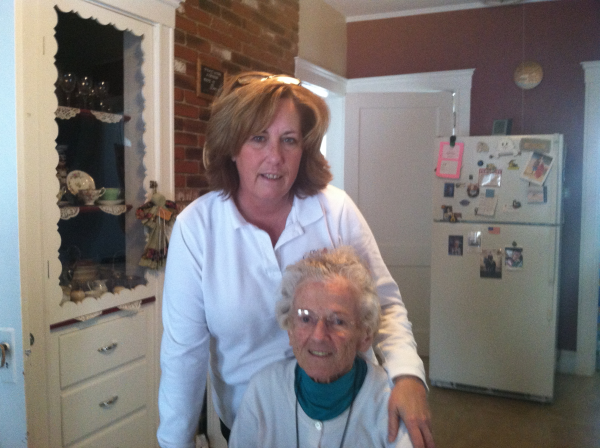 (Patient Mim and our nurse Joyce N., RN)
An elderly woman is told by her oncologist that it is time to consider hospice care. A former nurse, she thought this meant that her life was over because that was her understanding of hospice care, that they come in at the very end of life, right before you die. Little did she know that her decision to make that call to Old Colony Hospice and Palliative Care would result in a life changing revelation, one that she wanted to share with everyone who will listen!
Miriam "Mim" was that patient. Mim was feeling sick, tired and ready to die. She reluctantly made the call to Old Colony Hospice. Our experienced staff introduced medications which helped to manage her pain and symptoms while keeping her alert and as active as she could be. She loved her primary nurse, Joyce, and truly "lit up" when she walked into the room.
Over her last few months, Mim was able to attend her high school reunion and play some games of dice with her nursing school friends. She was able to spend quality time with her three beloved daughters and their families, a constant source of support to her. Mim said "the care that I am receiving makes me want to live. It helps me get through the hard days and have more good days, not perfect days, but much better than they were before Old Colony Hospice came to take care of me. Hospice is more about living than dying." THIS is the message Mim wanted to share.
We can't thank you enough for all the service you provided for our mother. Her wish was to stay at home and be surrounded by those who loved her. You made that wish come true for her. She was running out of time and your promptness made everything fall into place. We only wish everyone could pass as peacefully as she did – and you made that happen. Thank you so very much! -Judy
This thank you is a little late but I want to thank you all for all that you did for my husband during his last day. You all did so much to keep him comfortable. You were so compassionate! I can't say enough as to how easy you made things for me. My family and I can never thank you enough. This is one family that will always endorse Old Colony Hospice. Thank you and God bless. - Maryann (wife) & Family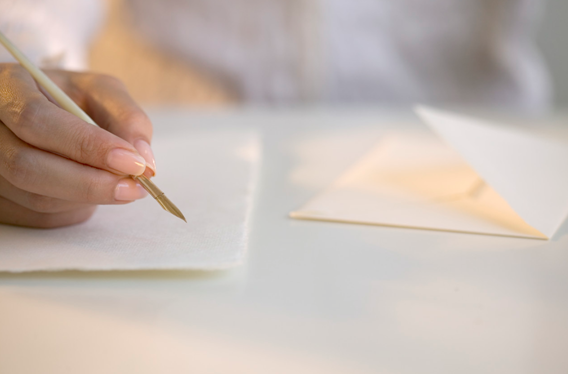 It is with great pleasure that I make this donation of $500 to the Old Colony Hospice in memory of my mother who passed away on June 4th. She received the services of Old Colony Hospice for the last two months of her life. I do not have adequate words to express how grateful I am that Old Colony Hospice was there to assist in meeting all of her needs to make her last days the best possible. The caring, compassionate, loving support that Mom, as well as her family, received from Old Colony Hospice will never be forgotten. Please extend my genuine gratitude to everyone who shared their kindness, devotion, and professionalism to my mother. - Walda
The care and concerns given to us has meant so very much to our family. I'm grateful that her passing was made easier with the comforts given to her through Old Colony Hospice. Thank you for being there during this very difficult time. - Sincerely, Erica
Our mother died at Quincy Medical Center under your wonderful hospice care program. Mom worked in the Dietary Department at the hospital for many years so for her the hospital was her second home. With your compassionate knowing staff taking care of her and giving us, the family, support was a gift. We miss mom but are so comforted by the fact she had a beautiful peaceful death.
We especially want to thank our nurse as she visited almost everyday for a week and was so kind to my mother and us.
We all want to thank you from the bottom of our hearts for all you did for mom and our family. There really are not enough words to express our thanks properly. - Deborah and Family